Dozens of theologians hit Pope on marriage, including breakaway bishop
---
Sixty theologians file 'correction' of Pope
---
One signer wrote purgatory book
---
Viewpoint: Church should look to the Middle Ages for remedy
---
First U.S. martyr will be beatified
---
Tests show heart tissue in Polish Eucharistic miracle
---
Vatican auditor claims he was kept from seeing Pope
---
Singer claims she made pact with forces of darkness
---
Largest man-made grotto is in Iowa
---
Padre Pio on the battle of prayer
---
---
Author points out astounding links between evil in ancient and modern times
---
Saints of the day Daily Prayer  Mass readings Daily homily Vatican Videos Mary's Messages Papal tweets Adoration Novena for our nation Papal tweets Novena, St. Michael
---
Donations (new): we need and appreciate it!
Retreat announced for Long Island
---
[Click here to make your announcement]
Join us for Italy and Medjugorje, Oct 20 - Nov 3, 2017, low price!
Chaplet of Adoration and Reparation, 100th Anniversary, as seen on EWTN
206 Tours Catholic Pilgrimages, always accompanied by Priest and Mass daily, year-round to Fatima, Lourdes, Italy, Medjugorje, Holy Land, Poland, Mexico, Greece, Ireland, Oberammergau
Irish Fun Night at Betania II, 'Noel Henry's Irish Showband'!, Live auction and prizes! Saturday, Sept 30, 7pm
Holy Souls Retreat with Susan Tassone, EWTN - Shrine of the Most Blessed Sacrament, Nov 2-4
Father John Baptist Bashobora Fall 2017 Healing Mass Schedule
---
Week of the great Archangel
---
---
---
---
---
Did Van Gogh paint -- hurricanes?
---
Exorcist: world as we know it ending
---
Click to e-mail this site to a friend
---
---
Pilgrimage to Medjugorje; new -- with extension for retreat with Father Jozo
Healing Service and Mass with Fr. Bashobora at Betania II, Medway, MA! Sept 25-26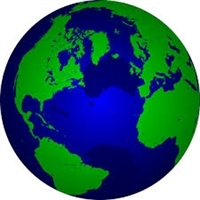 'Special Report' (new); the nature of one 'secret'?
---

© copyright
SpiritDaily
North Korea claims U.S. has declared war
---
'There will be no food in Puerto Rico'
---
---
Death of Kim's brother was meant to horrify the world
---
Football players protest, staying in locker rooms
---
Conspiracy theory: a demonic hand signal
---
Rumblings around the 'Ring of Fire'
---
---
Anglican church apologizes for Masonic show
---
Fear of autism fuels vaccine protests
---
---
If you ask the Eskimos, they'll tell you the axis of earth has shifted
---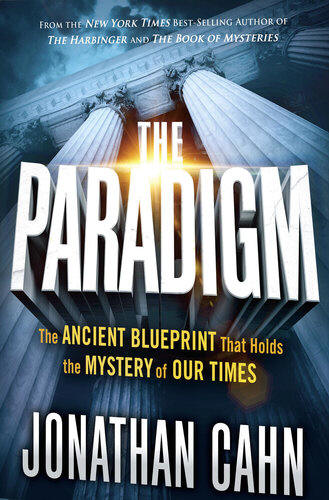 ---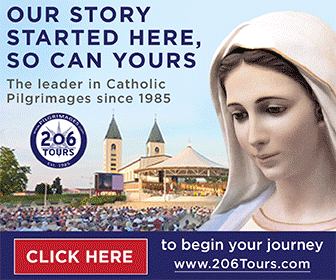 ---
In case of outage, go to backups:
www.spritdaily.org or
www.spiritdaily.net
---
`