Holy Father creates five new cardinals
---
Sad: the 'enlightened' Catholics who are embarrassed by apparitions
---
Holy Father: doctrine unites, ideology divides
---
Pope: don't listen to those who are harsh about others
---
Cardinal: final battle between God, Satan is here
---
Papal commission confirms appearances of Mary at Medjugorje in way that can be equated with history's great apparitions
---
Pope's envoy to finish final report on Medjugorje in June
---
---
From a scalding to the stigmata
---
An amazing near-death experience linked to Padre Pio
---
Meditation: saints of the day Daily Prayer  Mass readings Homily of Day  Vatican Videos Mary's Messages Papal tweets
---
Donations: we need and appreciate it!
---
Click here to make announcement
Magnificat Tours Pilgrimages - Fatima & Lourdes (Aug and Oct), Medjugorje (May, June, Sep, Oct), Italy (Sep), Holy Land (Nov), 877-333-9290
Trinity Pilgrimages Holy Land with Fr. Leon Pereira from Medjugorje, Oct 30th to Nov 10, 602-319-5289
'Apparition Hill', Winston-Salem, NC, May 24, 7pm, AMC Hanes 12'
206 Tours Pilgrimages -- Celebrate Jubilee Year of Mercy in Holy Land, Italy, Fatima, Lourdes, Poland, Medjugorje and many more! Accompanied by spiritual director, Mass daily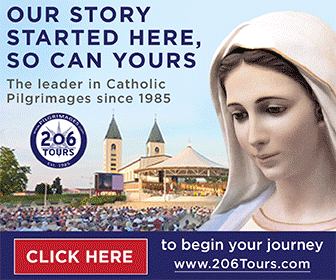 [See next column]
---
---
Billionaire bunkers: preparing for the apocalypse
---
---
---
Is resistance to Trump a spiritual battle?
---
Lourdes medical examiner, bishop endorse near-death experiences
---
---
Click to e-mail this site to a friend
---
---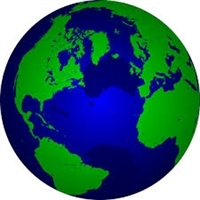 Special Report (new, prophecy): tsunamis, war, quakes?
---

copyright
SpiritDaily
Terror attack in UK kills at least 19
---
Trump visits Church of Holy Sepulchre
---
Powerful 'good versus evil' speech: full transcript
---
North Korea says it can now hit U.S. bases
---
---
---
ISIS testing chemical warfare on humans
---
Study: media coverage of Trump 'stunningly negative'
---
Microsoft benefits from own shortcomings
---
Surprising foods you should refrigerate
---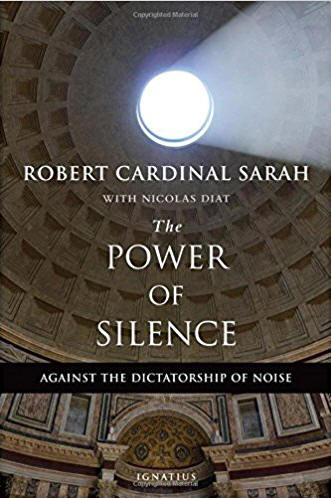 Benedict XVI: Cardinal Sarah is the right man
---
Michael Brown retreat, New Jersey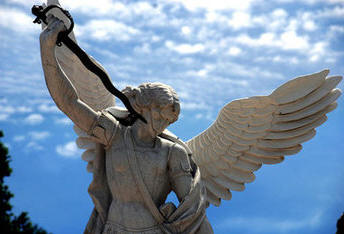 ---
---
Michael Brown's books on Kindle
---
Shalom World