---
Go to www.spiritdaily.com for most up-to-minute site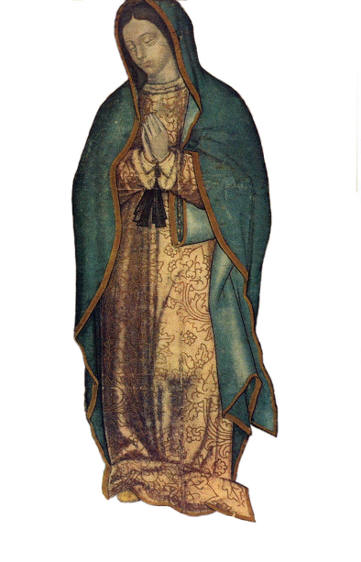 Archives: what would she look like?
---
EXORCIST SAYS MANIFESTATIONS HE SEES ARE SIMILAR TO MOVIES
---
N.Y. terrorist leaves trail of mysteries
---
---
Allegations against Trump back in spotlight
President calls in 'fake news'
---
Arrest in decades-old case of child's death
---
---
Rich and 'famous' in line of California fires
---
Weather watch: you couldn't even see the field!
---
Demonic attacks on those spreading Bibles in Africa
---
Former Facebook executive sounds warning about -- Facebook
---
Occult groups attacking Nigerian Christians
---
Euthanasia in Quebec matching Belgium
---
---
Horror: adding cremated ash to tattoos
---
---
---
Without a 'Virgin of America,' national shrine is incomplete
---
---
Culture adrift without a pilot
---
Thousands flock to Paraguay shrine
---
Should we tweak the 'Lord's Prayer'?
More on controversy 'Why we shouldn't change it'
---
From afar, reports of mass child 'possessions'
---
Saints of the day Mass readings Daily homily Mary's Message Papal tweets Vatican Videos Immaculate Heart novena
Announcing a special retreat at site of first Mass
Holy Land with Michael H. Brown
Donations (new): we need and appreciate it!
---