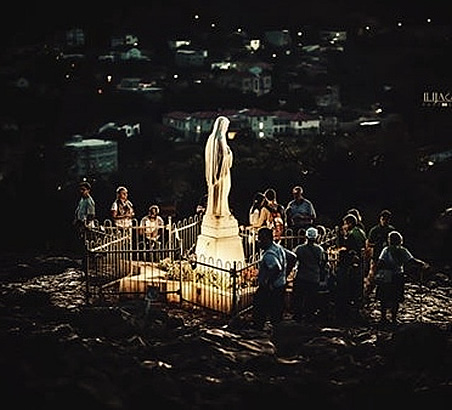 ---
SPIRITUAL PROTECTION IS ESPECIALLY IMPORTANT WHEN THE MIND WANDERS INTO DREAMS IN DARK OF NIGHT
---
Meriam arrives in New Hampshire
---
---
Poll: majority still say religion can answer today's problems
---
Liberia warns of global ebola outbreak
Georgia hospital to treat patient
Flashback: the Georgia monuments
God bless him: heroic doctor turns down serum
---
Tropical storm forms in Atlantic
---
---
Eerie: day before 9/11, Clinton says he could have killed Bin Laden
---
Prayer need: pregnant woman dies after wasp stings
---
Baby survives for two days after abandonment in a field
---
---
Divers find sunken religious relic
---
---
---
The view from here: diabolic disorientation
---
From the mail: a call for peace
---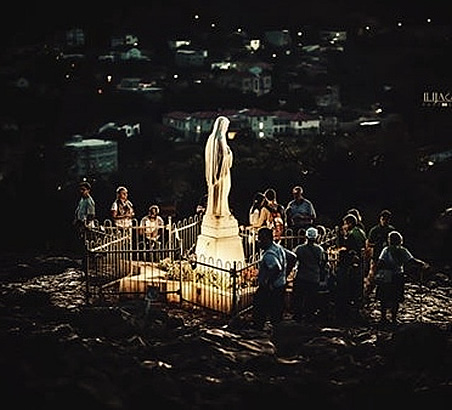 About Medjugorje: let's get down to it
---
Pope to attend ecumenical meeting in Albania
---
Fixing the Vatican's 'media machine'
---
Why is Louisiana the 'happiest' state?
---
Pope's visit to Philippines to be 'spiritual typhoon'
---
Summer oddities: a glance at unusual depictions of Mary
---
What we look for in a priest: LA diocese reports surge of interest
---
Michael Brown retreats: Los Angeles, Santa Barbara
---
The prophetic pulse: alleged messages warned of 'unending religious wars'
---
'Flame of Love' messages got especially intense in mystic's final years
---
Prayer Room  Meditation: saints of the day  Mass readings Homily of the Day Mary's Messages  Vatican Video
---
Donations: we need and appreciate it!
---
Michael Brown retreat in Danbury, Ct.
God erases the guilt of bad decisions
---
---
What the Bible says (and doesn't) about alcohol
---
---
---
Preacher on homosexual uproar: I was telling it like it is
---
Homosexual choir director gets engaged, and fired
---
Click to e-mail this site to a friend