Haunted: a journey from occult mirrors to haunted churches
---
A devotion for every day of the week
---
Brooklyn advances cause of priest
---
The man who predicted a miracle
---
Presence of disgraced cardinals causes uproar
---
---
---
Persecution watch: desecrations reach new level of intensity
---
Mailbag: Adoration 'miracle' in Argentina?
---
Retreat New Mexico: lifting the curtain on prophecy, interior life, the spiritual war
---
---
Saints of the day Mass readings Daily homily Mary's Message Novena to the Holy Spirit
---
Donations: we need and appreciate it
---
---
[Click here to make your announcement]
June 25, Rosary Crusade, St. Francis Church, Greenlawn, NY
Magnificat Tours Pilgrimages: Medjugorje, Holy Land, Fr. Sudac Retreat, Italy, Poland, Prague (877) 333-9290
Arizona Marian Conference -- Aug 23-25 -- Dr. Edward Sri; Fr. James Kubicki, and more!
Pilgrimage to Italy, including four St. Michael shrines
Protect, Defend: order your St. Michael prayer coins here
Medjugorje Anniversary Celebration June 25, Washington D.C. 240-988-7318
Little Flower Pilgrimages To Italy, Ireland, Holy Land, 2020 Passion Play, and more, 888-843-7373
Spirit Daily pilgrimage, October, Medjugorje: it's a life-changer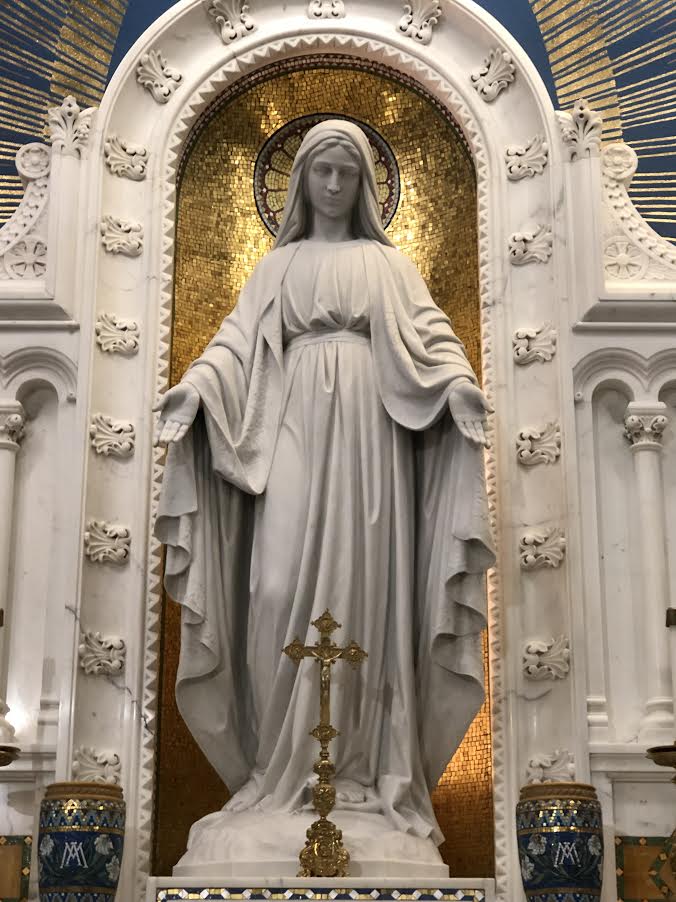 ---
New Medjugorje message carries prophetic punch
---
'It's real,' said dying mom, looking up
---
---
---
What does it mean to be a Catholic 'in good standing'
---
---
---
Strange things astronauts have heard, seen, or felt
---
---
Click to e-mail this site to a friend
---
---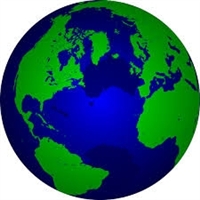 Special report (new): could such dire prophecies be true?
---
---
---
---

©

Spirit Daily
---
Weather patterns 'going crazy'
---
---
Catholic high school submits to order to dismiss teacher in same-sex 'marriage'
---
UK court rules mentally-disabled woman must have abortion
---
Gorsuch and Kavanaugh on opposing sides again
---
God's Creation: 400 million plastic items found around remote islands
---
Dominican Republic: a strange chemical smell
---
Health watch: medications that may cause dementia
---
---
China harvesting organs from prisoners who are still alive
---
Vandals scrawl satanic graffiti in church
---
Google Chrome has become surveillance software
---
The world's strangest phenomena
---
The healing power of apple cider vinegar
---
---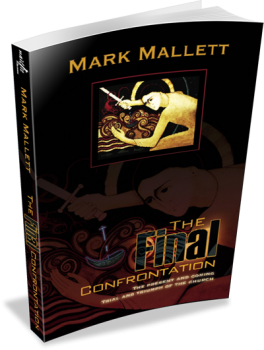 ---