---
---
---
---
---
---
---
Mass readings
Mary's Message
Mary's Calendar
Prayer Requests
---
Donations: we need and appreciate it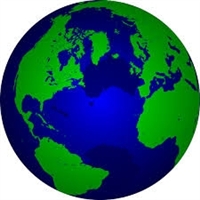 Special report (new): stigmatics, demonism, and prophecies
---
[Click here to make announcement]
Twenty-five Years Of Helping Woman Choose Life!
Pilgrimages: Holy Land, Medjugorje, Lourdes, Italy, Poland, Fatima, Padre Pio, Oberammargau, priest with Mass daily with 206 Tours, high quality
Powerful song by Fr. Maximilian - 'You Walk on Water'
---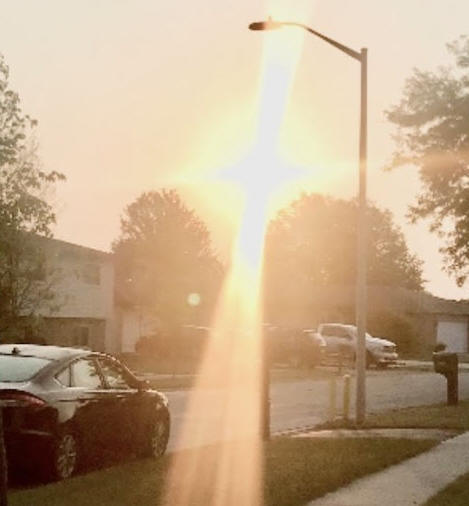 Daily devotions to Saint Joseph
---
---
The satanic twisting of 'love'
---
---
The influence of private revelations
---
Prayer of protection for devices
---
Health watch: foods that keep arteries clear
---
---
---
---
Viewpoint (video): should Christians take vaccine?
---
U.S. 'pauses' Johnson and Johnson vaccine
---
In Sweden, thousands are micro-chipped
---
---
Biden to announce full troop withdrawal from Afghanistan
---
---
Church, Blessed Sacrament desecrated
---
---
UK 'variant' not as bad as feared
---
Colorado bishops okay two vaccines, return Mass obligation
---
*Oddities: prince and a pandemic
---
---
Fireball streaks across Florida sky
---
Doctor killed in mass shooting had written book on angels
---
Antibody drug will soon be on market
---
Ex-WHO adviser: may have come from lab
---
Tragic times: New Mexico legalizes assisted suicide
---
Jesuit ousted at prestigious school
---
Health watch: foods that increase risk of diabetes
---
---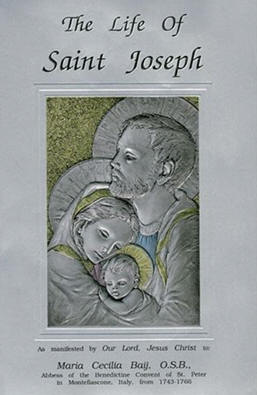 ---
---
---
---
`