---
---
---
Pope: half of world living in opulence, other half despised
---
Mysterious dream: a tiny isle in Boston Harbor
---
Report: Italian bishops to change Lord's Prayer
---
---
Recalling a miracle in Venezuela
---
Diocese will press charges against nuns
---
Advent's promise of peace and forgiveness
---
---
Shame: African priest killed on way to bank
---
Bishop appoints woman to run parish
---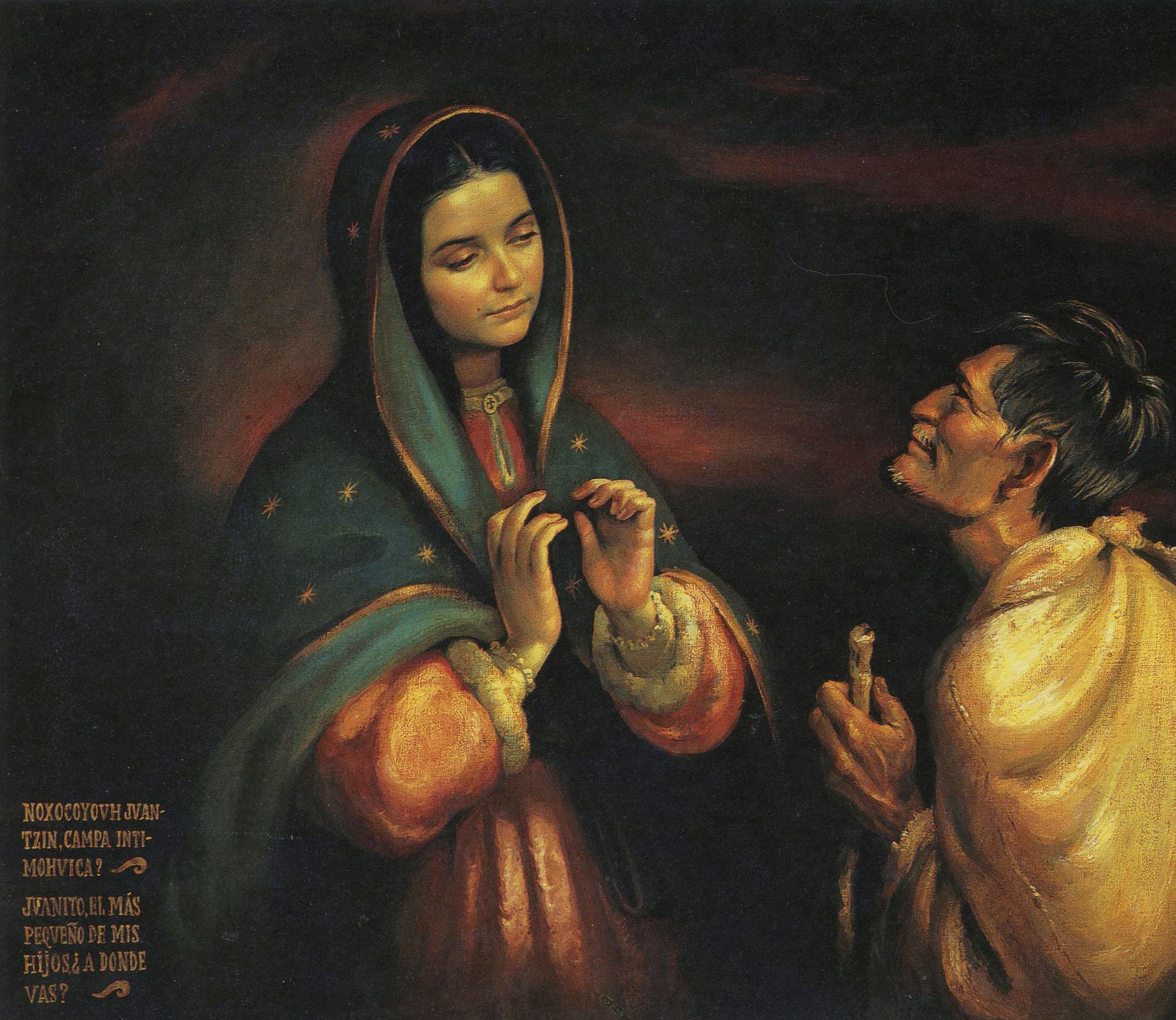 ---
Pope: too many are harsh and arrogant
---
Chip off cement around your heart
---
---
Mass readings
Daily homily
Mary's Message
Papal tweets
Vatican Videos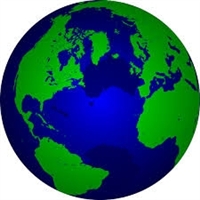 Special report (prophetic pulse): Is New York really set for 'annihilation'?
---
[Click here to make your announcement]
Help St. Augustine students who need financial assistance purchase raffle tickets
Servant's Song: Dialogues with a 20th century spiritual director
Easter Holy Land pilgrimage with Fr. Bob Sears and more
206 Tours Pilgrimages always with Catholic Priests and Mass Daily! Year round to Holy Land, Italy, Spain, France, Portugal, Medjugorje, Poland, Greece and more
Protect, Defend: St. Michael products, to pray, wear and give
Christmas Gift Free With $25 Donation - or purchase 'Healing the Eight Stages of Life'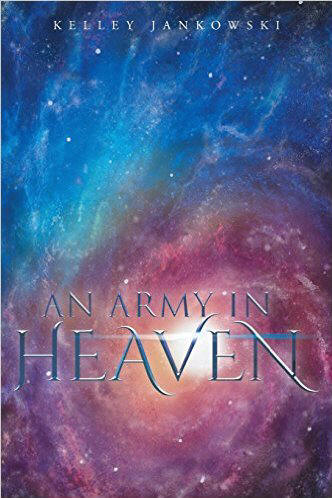 ---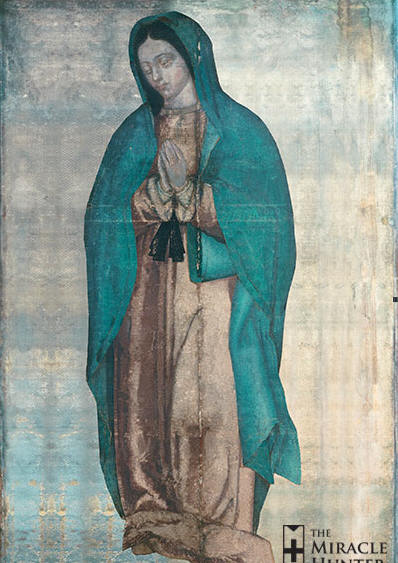 Is this what she actually looked like?
John Paul II's Guadalupe prayer
Donations: we need and appreciate it
---
Only God can tell you the future
---
---
Pure danger: woman 'married' dead pirate
---
Notorious gang leader now preaches Jesus
---
---
Prayer need: sixteen-year-old kills pregnant cheerleader
---
---
Was it fungus or Eucharistic miracle?
---
God's Creation: this is how to treat animals?
---
Click to e-mail this site to a friend
---
---
---

©
copyright SpiritDaily
Trump's ex-lawyer gets three years
---
---
Oratory defends bizarre Nativity
---
Gunman opens fire in Brazil cathedral
---
---
N.Y. attorney general-elect to investigate entire Trump family
---
Quake rattles Illinois, Kentucky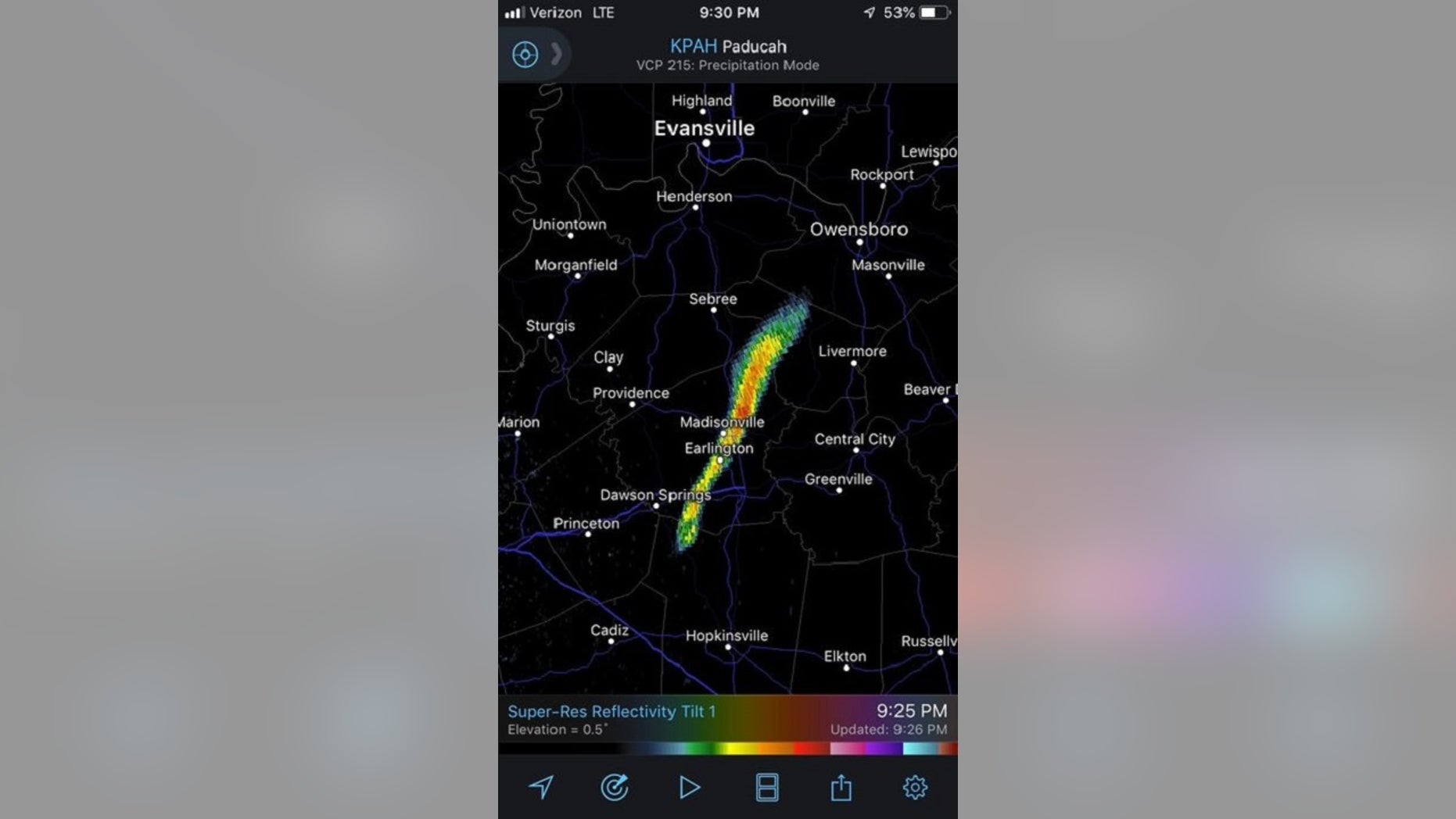 ---
Mystery blips on radar over Illinois, Kentucky
---
How man beat devastating cancer
---
---
Pastor gifts wife $200,000 car
---
The troubling votes of Kennedy, Kavanaugh
---
'Prayer warriors' at Trump Hotel
---
Prayer urgency: three trapped in mine
---
---
Hacking group targeting infrastructure
---
Signs: uncharted Arctic weather changes
---
Trump predicts revolt if impeached
---
Russian bombers sent to Venezuela
---
Did you know this about Christmas?
---
Trump concerned he will be impeached
---
Funeral for baby found at roadside
---
---
Climbers found thirty years after disappearing
---
Unborn remains found at Detroit cemeteries
---
Spirit medium 'John of God' accused
---
Eight-month-old baby pushed under border wall
---
Time Magazine names 'persons of the year'
---
---
Principal banned candy canes due to shape of 'J' for Jesus
---
Football: no blow to head is safe
---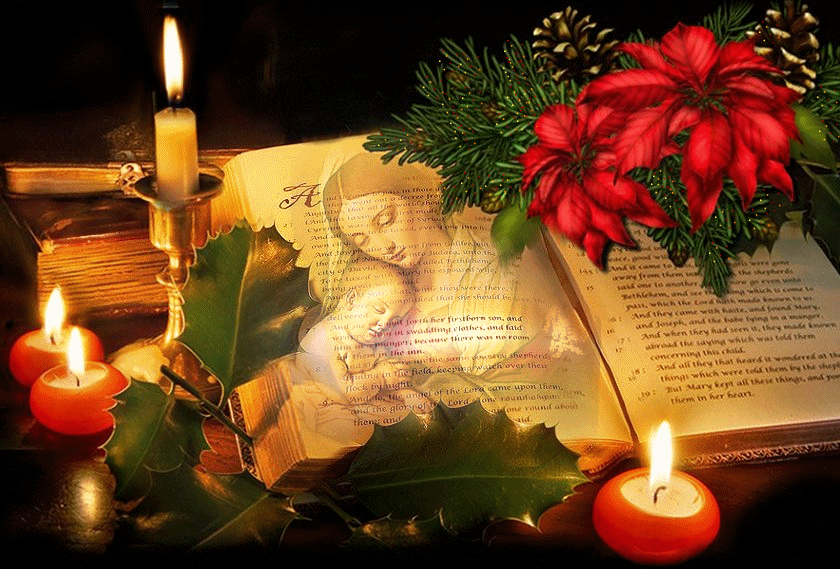 ---
---
`