Site of Miraculous Medal was intended to be place of healing miracles
Miraculous Medal and our turbulent times
---
---
---
First week of Advent: stay awake!
---
'Repent, for the Kingdom of Heaven is at hand'
---
How God is guiding you to His secret plan for your life
---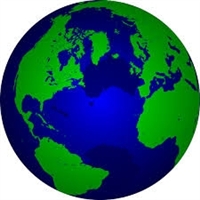 Special Report (new): dramatic prophecies
---
Saints of the Day Mass Readings Mary's Messages Mary's Calendar Prayer Requests Medjugorje Webcam Send St, Jude petition Litany of saints
Video of Michael Brown retreat
---
---
[Click here to make announcement]
206 Tours Catholic Pilgrimages Year-Round To Holy Land, Medjugorje, Fatima, Lourdes, Italy, Camino, Poland, Greece, Ireland, & More!
Symposium: Pregnancy Support Services to Women in Unplanned Pregnancies
New Book: Sts. Patrick and Brigid, Patrons Of Ireland
Saturday Dec. 3 -- LIVE Advent Retreat For Catholics Moms
---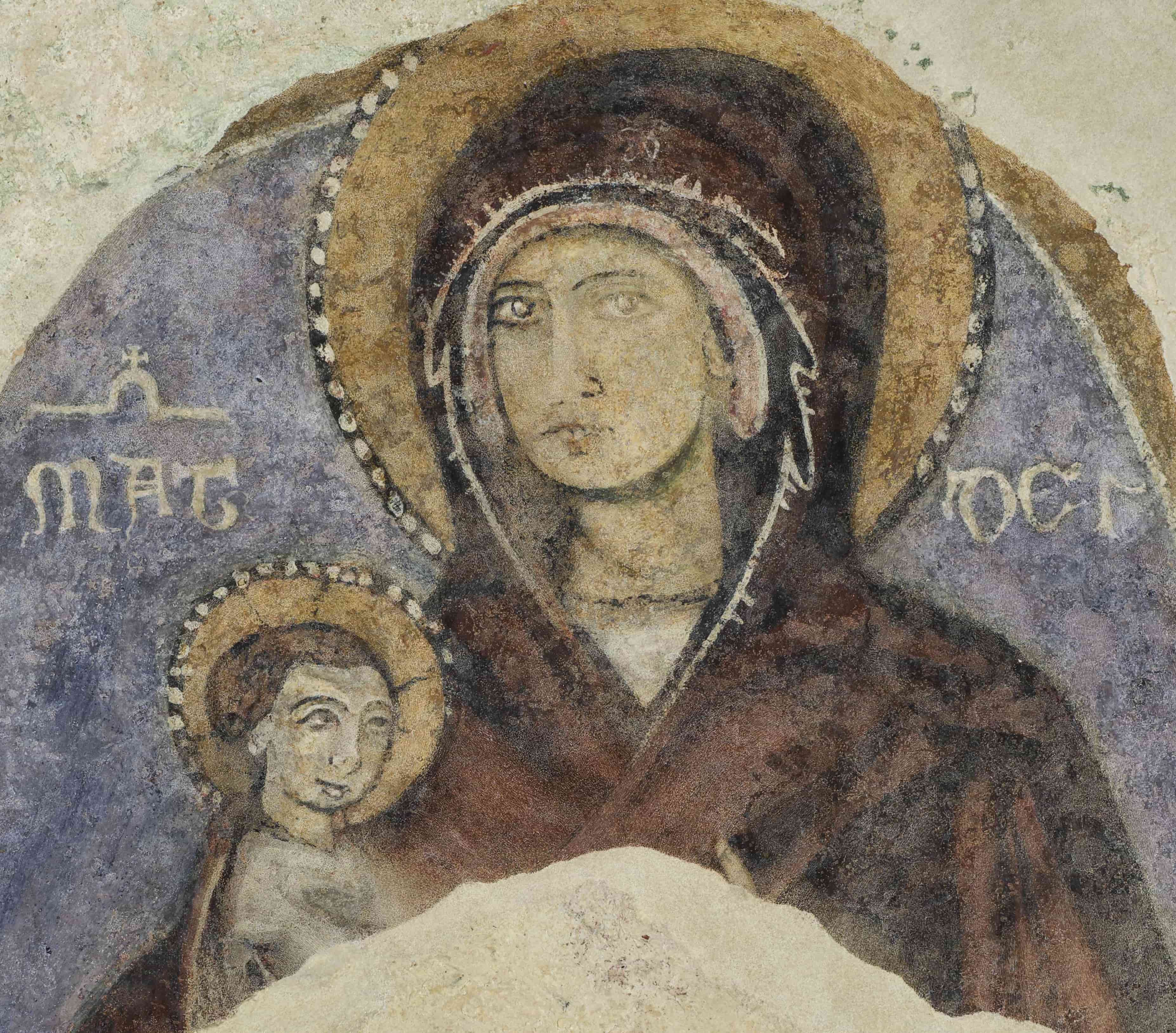 One of (allegedly) oldest images
---
---
---
Do demons ever tell the truth?
---
The view from here: a Church in crisis-purification
---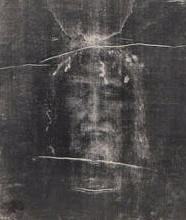 ---
---
---
---
Russians capture two Catholic priests
---
That lockdown protest in China
In U.S., covid now mainly plague of those over 65
---
---
Buffalo may have set all-time record
---
Why are so many things in Wyoming named after devil?
---
Swiss bishop rids exorcism post
---
Natural alternatives to anti-biotics
---
Prayer need: Walmart shooter felt led by demons
---
---
Ten Percent Off Spiritual Warfare books!
---
In the event of cyberattack outages, please try spiritdaily.org, Facebook page, or e-mail spirdaily@aol.com
---