A Cross appears in U.S. Capitol rotunda
---
---
Investigation found 47 abuse priests in Green Bay diocese-- but none current
---
Two abuse victims return to church
---
German cardinal to bless world with allegedly miraculous image
---
Your life will transform if you stop 'partnering' with darkness
---
The three things God loves most
---
Mass readings
Daily homily
Mary's Message
Papal tweets
Vatican Videos
---
Donations: we need and appreciate it
---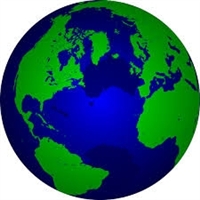 Special report: did preacher witness most mysterious event in modern history (or just demons)?
Retreat announced: New Orleans
Michael Brown retreat: lifting of the veil; Tampa
---
[Click here to make your announcement]
206 Tours Pilgrimages always with Catholic Priests and Mass Daily! Year round to Holy Land, Italy, Spain, France, Portugal, Medjugorje, Poland, Greece and more
Protect, Defend: St. Michael products, to pray, wear and give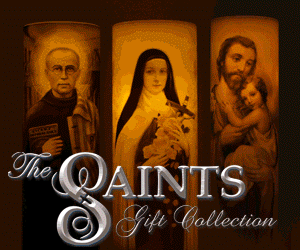 ---
---
Icon of 'mysterious supper' returned to church
---
---
Priest jailed for groping seminarian
---
'What a brush with death taught me'
---
Vision of Pope Leo XIII foresaw Church crisis
---
---
Cleansing New York's filthy harbor
---
Click to e-mail this site to a friend
---
---
---
Massive storm moves from Midwest to New England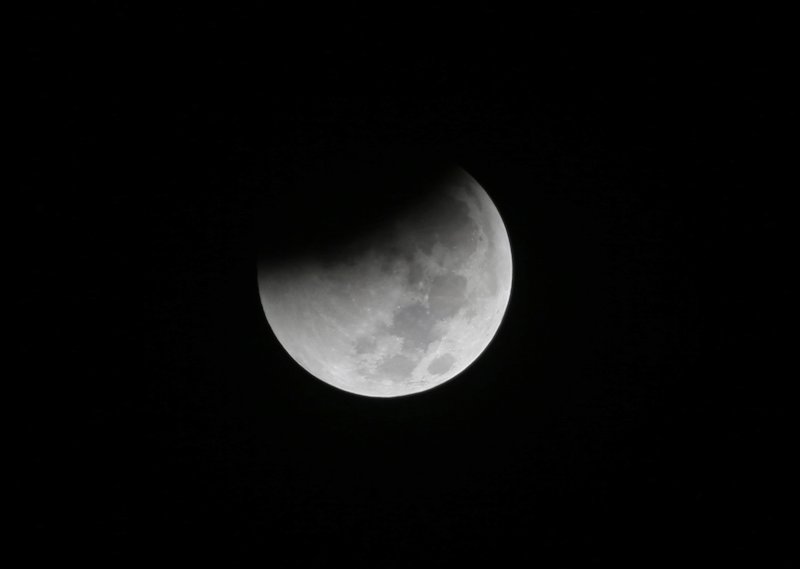 ---
Here comes total lunar eclipse
---
---
Pro-life rally in D.C. biggest ever
---
God's Creation: now ads in the sky?
---
Trump says 'major announcement' coming today
---
---
Falwell's university defends employee who tried to rig polls for Trump
---
Our debauched times: 'Oh generation of vipers'!
---
Are 'ten plagues' reappearing?
---
President losing evangelical support
---
Driver who tried to run down snowman got rude shock
---
Discernment watch: was dead son caught on video?
---
---
The top five reasons folks stop going to church
---
---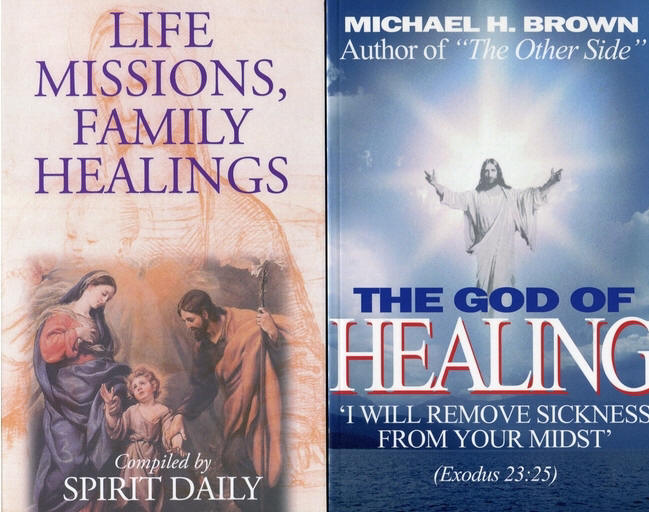 ---
`