New 1990 'word of knowledge': the landscape will change
---
Virus 'a call to deeper spirituality'
---
Italian priest becomes doctor again to help in crisis
---
Vatican stats: vocations decline, Catholics increase
---
Virgin delivers strong message at Medjugorje
---
---
Vatican decree: no public Easter Masses in contagious nations
---
---
'Don't let the storm distract you from His Face'
---
'Nothing is impossible with God'
---
---
Rainbow over Lourdes, 3/25/20
---
Mailbag: in any circumstance, the miracles of Mary
---
Tear of Joy: 'Fear is from the evil one'
---
Mary's Message
Prayer of promises
Marian Calendar-March
---
Donations: we need and appreciate it
---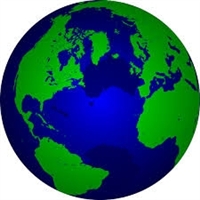 Special report (new): Did secret C.I.A. 'mind-control' experiment unleash a demon?
---
[Click here to make your announcement]
206 Tours Pilgrimages, Catholic priest and Mass daily, year-round in thirty countries: Poland, Holy Land, Italy, Spain, France, Portugal, Medjugorje, Greece, Guadalupe
Hermit priest: COVID-19 chastisement, cling to Mary
Magnificat Tours Pilgrimages: Medjugorje, Holy Land, Fatima, Lourdes, Spain, Italy, Poland, Greece, Prague (877) 333-9290
Mercy Sunday, Our Last Hope For Mankind!
Five Million Rosaries For Our Lady of Fatima
The Coronavirus Crisis is the Beginning of the Prophesied Chastisements by Dan Lynch
'Could Ye Watch and Pray One Hour With Me'
Seven Sure Ways Catholics Protect Their Homes
New motion picture in the making: Saint Germaine
The consecration to Saint Joseph
The Pardon Crucifix: graces, indulgences, alleged miracles
---
Donations: we need and appreciate it!
---
---
---
---
---
---
---
---
---
---
---
---
---
---
---

©

Spirit Daily
Trump now says no to N.Y. quarantine
Prayer urgencies:
N.Y ambulances as busy as during 9/11
Rhode Island 'hunting down' New Yorkers
Upheaval watch: fifth of Detroit police force quarantined as fears grow of civil unrest
Motor City cases 'off the charts'
Leader of Brazil defying epidemic
---
Closure of Holy Sepulchre first since Black Death
---
Seventy million under threat of severe weather
---
Prayer need: determined Little Sisters of Poor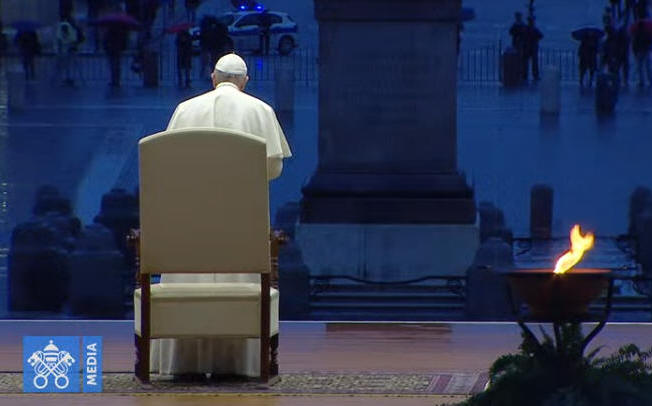 ---
Pope blesses world in empty square
---
Signs of the times: rats swarm New Orleans streets
---
Forty-three in Pentecostal church ill
World's oldest man in isolation
Mayor and police chief in city near Chicago test positive
---
Map: where the outbreaks are in U.S.
---
Inside the push to reopen U.S. (secular report)
---
Dolly Parton: 'God is in this'
---
---
Bishops release special prayer
---
Instead of sackcloth: some bishops okay meat
---
Hundreds die in Iran from fake cure
---
---
'Ground zero' patient was shrimp peddler
---
DeBlasio claims N.Y. may be 'closed' till June
---
Dozens of Vatican tests in progress
---
Hurricane forecast: 'busy season'
---
Cardinal on quake, epidemic: we don't know God's plans
---
---
Five nuns succumb in Turin convent
---
Prayer need: 'perfectly healthy' Christian teacher dies
---
Video: how to disinfect your home
---
Cases by county (scroll to bottom)
---
God's Creation: your best defense is your immune system
---
---
~Virus stats updated every minute̴~
---
---
Health watch: age-fighting foods
---
---
ichael Brown books on Kindle
---
`