Francis accepts resignation of Chilean cardinal
---
Italian exorcist: possessed need more help
---
Jesus was the ultimate in masculine
---
---
In dazzling white: spouses recount 'visitations' from deceased
---
Vatican commission: no evidence ever were female deacons
---
Pope: God doesn't hide behind riddles
---
As winter ends, who had the right 'prophecy'?
---
In New Orleans, voodoo ritual at Catholic university
---
Mass readings
Daily homily
Mary's Message
Papal tweets
Vatican Videos
---
Donations: we need and appreciate it
Spirit Daily retreat, Chicago, May 4
---
[Click here to make your announcement]
Denver Marian Conference, May 10-11, Fr. Donald Calloway, Fr. Wade Menezes, Fr. Chad Ripperger
Servant's Song: Emotions Versus Reason in the Life of Faith
Hawaii Divine Mercy and Fatima Conference, May 24-25
Passion of Christ Conference - Shroud Retreat - Toronto, March 23
Magnificat Tours Pilgrimages: Medjugorje, Holy Land, Fr. Sudac retreat, Italy, Poland, Prague 877-333-9290
206 Tours Pilgrimages always with Catholic Priests and Mass Daily! Year round to Holy Land, Italy, Spain, France, Portugal, Medjugorje, Poland, Greece and more
Latest breaking news concerning Medjugorje'
Protect, Defend: order your St. Michael prayer coins here
Totally Yours Marian Conference, April 6,7, Bishop Alappatt. Fr. Ubald Rugirangoga, Fr. Wendell and more! (630) 279-8424
[Views of advertisers do not necessarily reflect Spirit Daily's]
---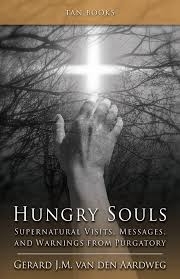 ---
---
---
---
---
---
---
Click to e-mail this site to a friend
---
---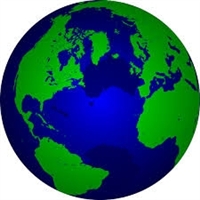 Special report (new): the 'ultimate' manifestation of evil
---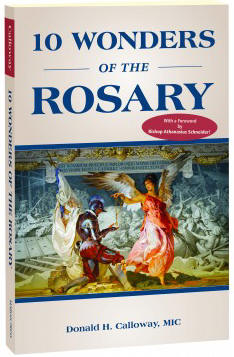 ---

Mueller summary: no Trump collusion
---
Signs: Midwest flooding may last for 'months'
---
---
Twin cyclones target Australia
---
Melting glaciers reveal dead climbers
---
---
---
Vaccines: 'truth' be told (viewpoint)
---
Democrat to attack Trump in front of his building
---
Health watch: can spirituality affect oral health
---
Poll: will Mueller report change your mind?
Poll: which Democrats could be Trump?
Spin watch: the battle over report
'Mainstream' media has meltdown
---
Abortion worker was haunted by vision of baby
---
Mammon watch: proposed mansion larger than White House
---
Old bible has survived two fires
---
---
---
Health watch: flushing heavy metals from your body
---
---
---
`